Jean Genet

Le Condamné À Mort
Label: Disques Du Cavalier – LM 940, Disques Du Cavalier – HLM 940
Format: Vinyl, LP, Album, Gatefold
Country: France
Released: 1970
Genre: Chanson, Poetry



Jean Genet was a French novelist, playwright, poet, essayist, and political activist. Early in his life he was a vagabond and petty criminal, but he later took to writing. His major works include the novels The Thief's Journal and Our Lady of the Flowers, and the plays The Balcony, The Maids and The Screens.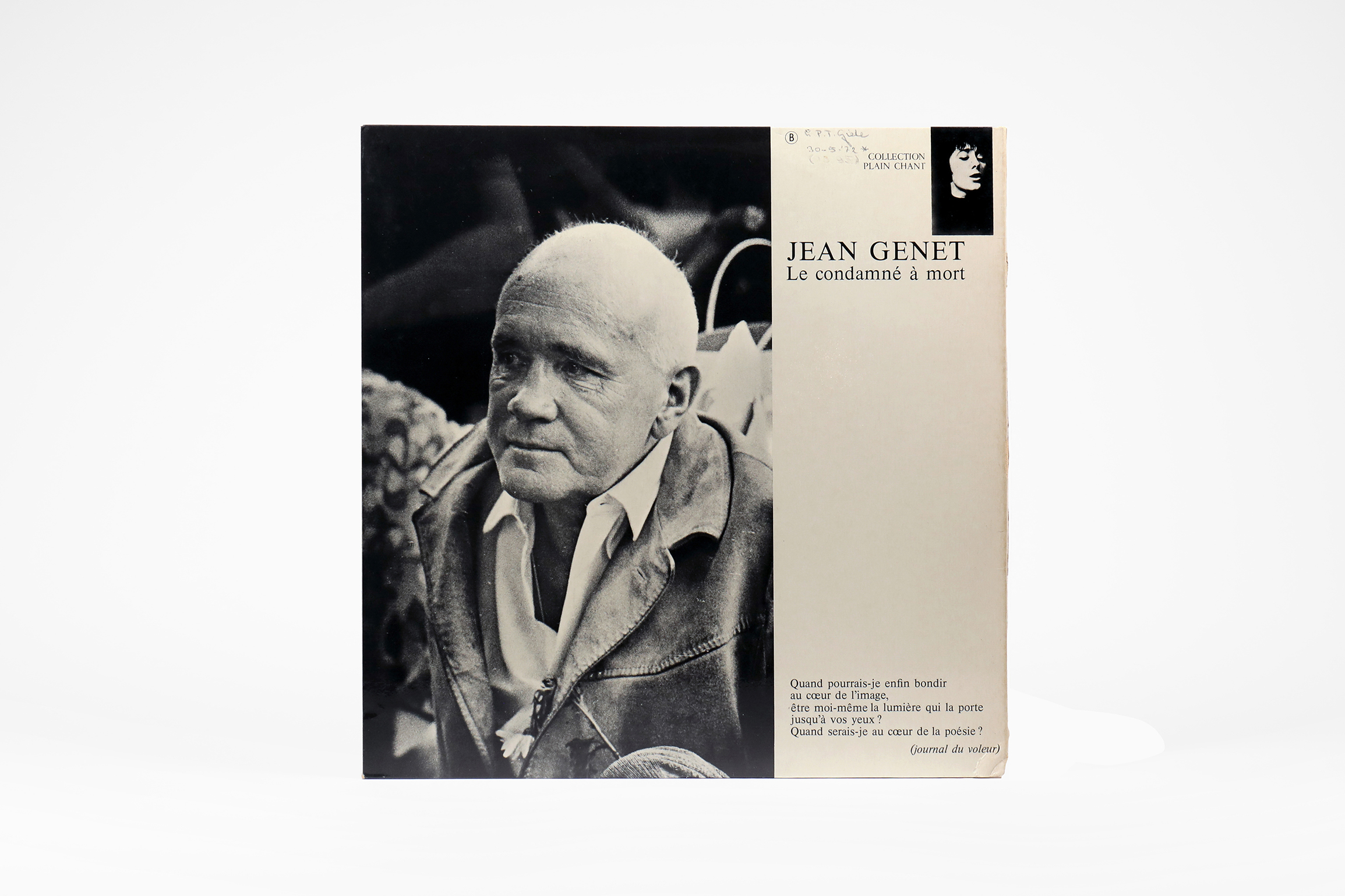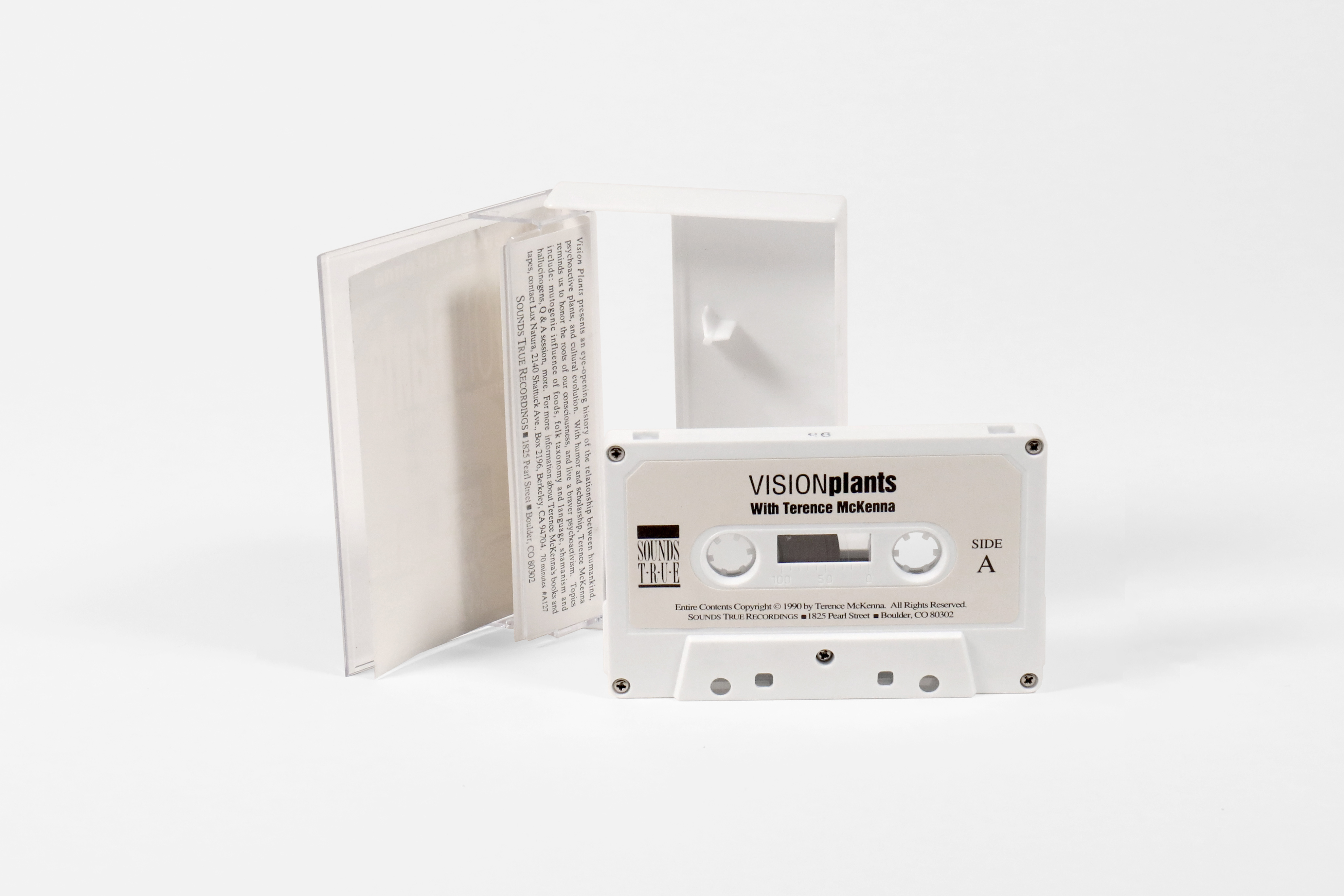 Terence McKenna

Vision Plants: Transpersonal Challenge
Label: Sounds True Recordings
Format: Audio Cassette
Country: USA
Year: 1990

Terence Kemp McKenna was an American ethnobotanist, mystic, psychonaut, lecturer, author, and an advocate for the responsible use of naturally occurring psychedelic plants. He spoke and wrote about a variety of subjects, including psychedelic drugs, plant-based entheogens, shamanism, metaphysics, alchemy, language, philosophy, culture, technology, environmentalism, and the theoretical origins of human consciousness. He was called the "Timothy Leary of the '90s", "one of the leading authorities on the ontological foundations of shamanism", and the "intellectual voice of rave culture".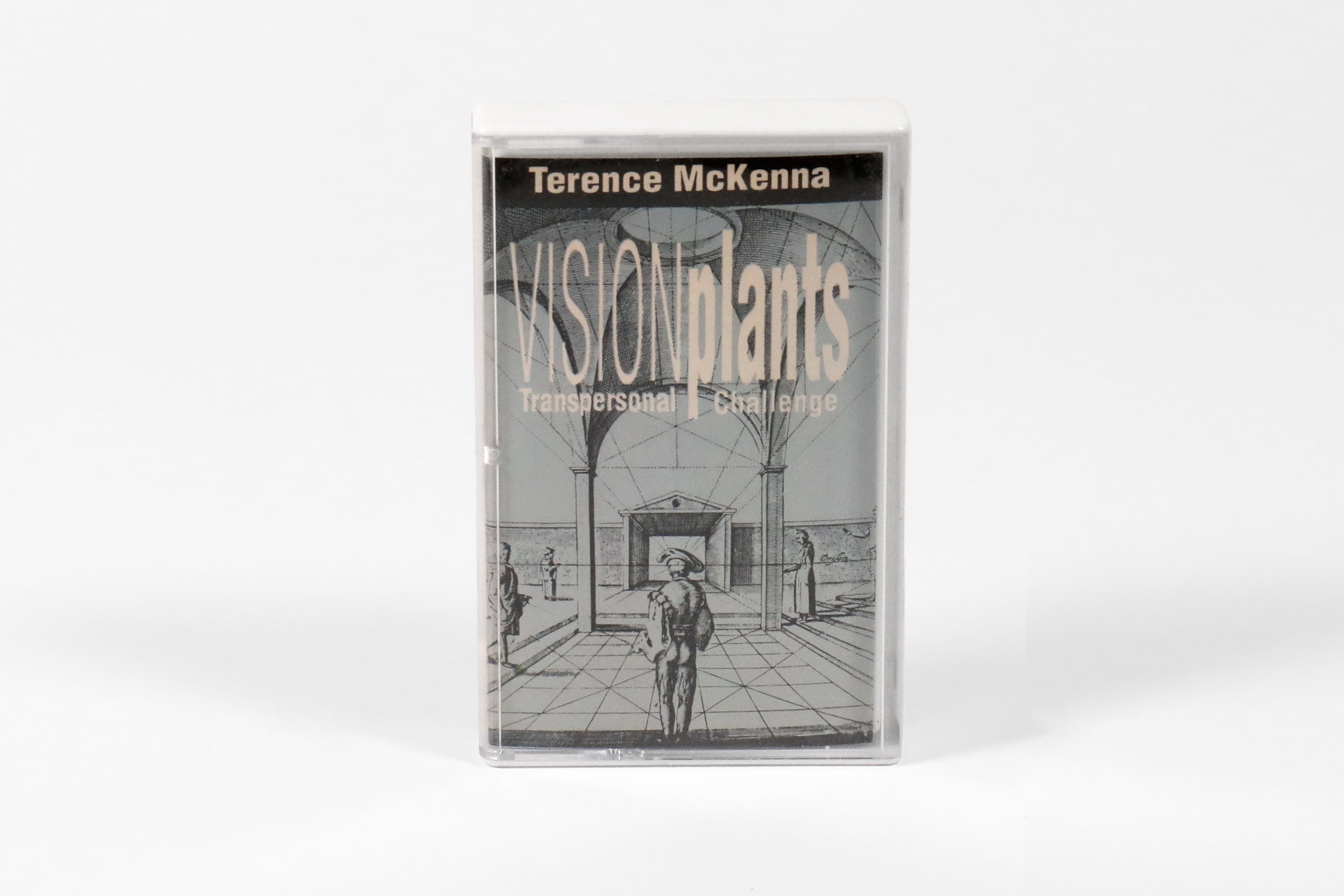 Pier Paolo Pasolini

Pasolini Legge Pasolini, Poesia in forma di rosa
Label: RCA Italiana
Format: Vinyl, 7"
Country: Italy
Genre: Poetry
Year: 1962

Pier Paolo Pasolini was an Italian film director, poet, writer, and intellectual, who also distinguished himself as an actor, journalist, novelist, playwright, and political figure. He remains a controversial personality in Italy due to his blunt style and the focus of some of his works on taboo sexual matters. He was an established major figure in European literature and cinematic arts. His murder prompted an outcry in Italy and its circumstances continue to be a matter of heated debate.